Your guide to building a $100m RIA
These growth strategies will help you scale your practice rapidly.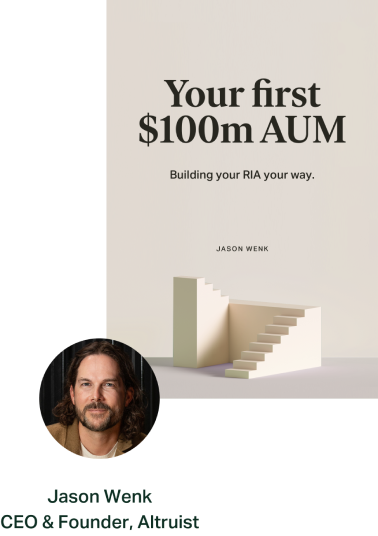 It's also important to invest time into finding out where your avatars are hanging out. Are they attending conferences, digital webinars, or taking online courses? If so, can you get in front of them by speaking at any of these events?
Think outside the box when it comes to reaching your avatar. If your avatar is into health and wellness, reach out to a local yoga studio and see if you can host a personal finance event. Or simply join a studio and start networking.
And if 2020 has taught us anything, it's that networking doesn't always have to be in person. This is why social media is a key marketing tool for financial planners looking to grow their firms.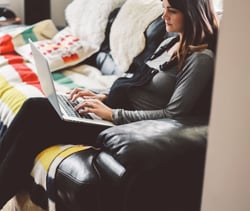 But having a mere presence on social media doesn't matter if you don't haveactivity. Understand what channels your audience frequents and then be on those platforms, at a minimum. Don't feel pressured to join every single social media outlet — instead, focus on where your niche is the most active and then engage on those networks.
For example, Facebook groups in your niche can also be a great way to connect with potential clients. Engage with others directly — by giving advice and posing questions — and you'll naturally position yourself as the expert.
When you know who your avatars are, where they are, and what pain points they need to address, you can build a strategy around how to connect with them. After all, financial planning is all about building relationships.
About Grow
Grow by Altruist is a show dedicated to bringing business growth advice to advisors, by advisors. I'm your host Dasarte Yarnway and each week I sit down with industry professionals as they share their best ideas around attracting new prospects, building a successful firm, and keeping clients happy. Watch more episodes here.