Your guide to building a $100m RIA
These growth strategies will help you scale your practice rapidly.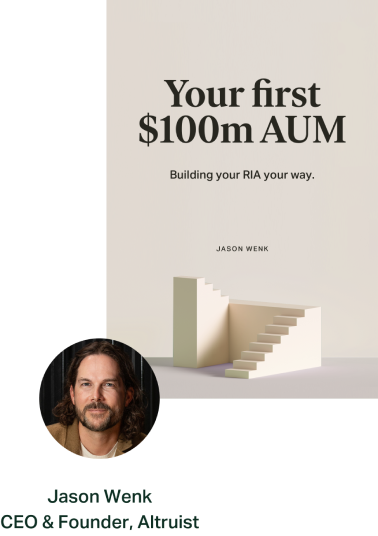 5 Steps to design thinking for financial planners


1. Empathize
Start with empathy. Getting to know your clients as people—beyond their financial goals. You might unearth that a client is an avid wine collector and has intentions of selling or trading their stock, but might not have considered the financial implications that could result from this. Or perhaps they have personal goals tied to retirement, like owning a bed and breakfast. Your conversations and planning strategies might drastically pivot when you discover more dimensions to your client's personality.


2. Define
This stage of the process is focused on bringing clarity to the challenge at hand in order to develop a problem statement that is actionable. For example, are you running into multiple instances where clients are forgetting to sign something or are missing where it is listed. This might a clue on poor design, but requires further research to clearly define the problem. When you're able to make sense of the issue you're trying to solve, you can make way for ideation.


3. Ideate
Ideate is the mode of the design thinking process in which you concentrate on idea generation. In this stage, the more ideas, the better! So brainstorm, workshop, and start polling. The top few ideas can be pushed into prototyping.


4. Prototype
While this step in the process might seem development heavy, it should be relative low resolution models that simply get the idea across in order to receive feedback from users and peers. This could look like a wireframe, a role-playing scene, or a mock-up. The prototype should be built with the end user in mind and intend to bring up questions.


5. Test
Now is the time to gather feedback and address it. This could potentially loop you into one of the previous stages of the design thinking approach, and that's exactly why this is an iterative process which can result in the best possible outcome for your end user—in most cases, your clients.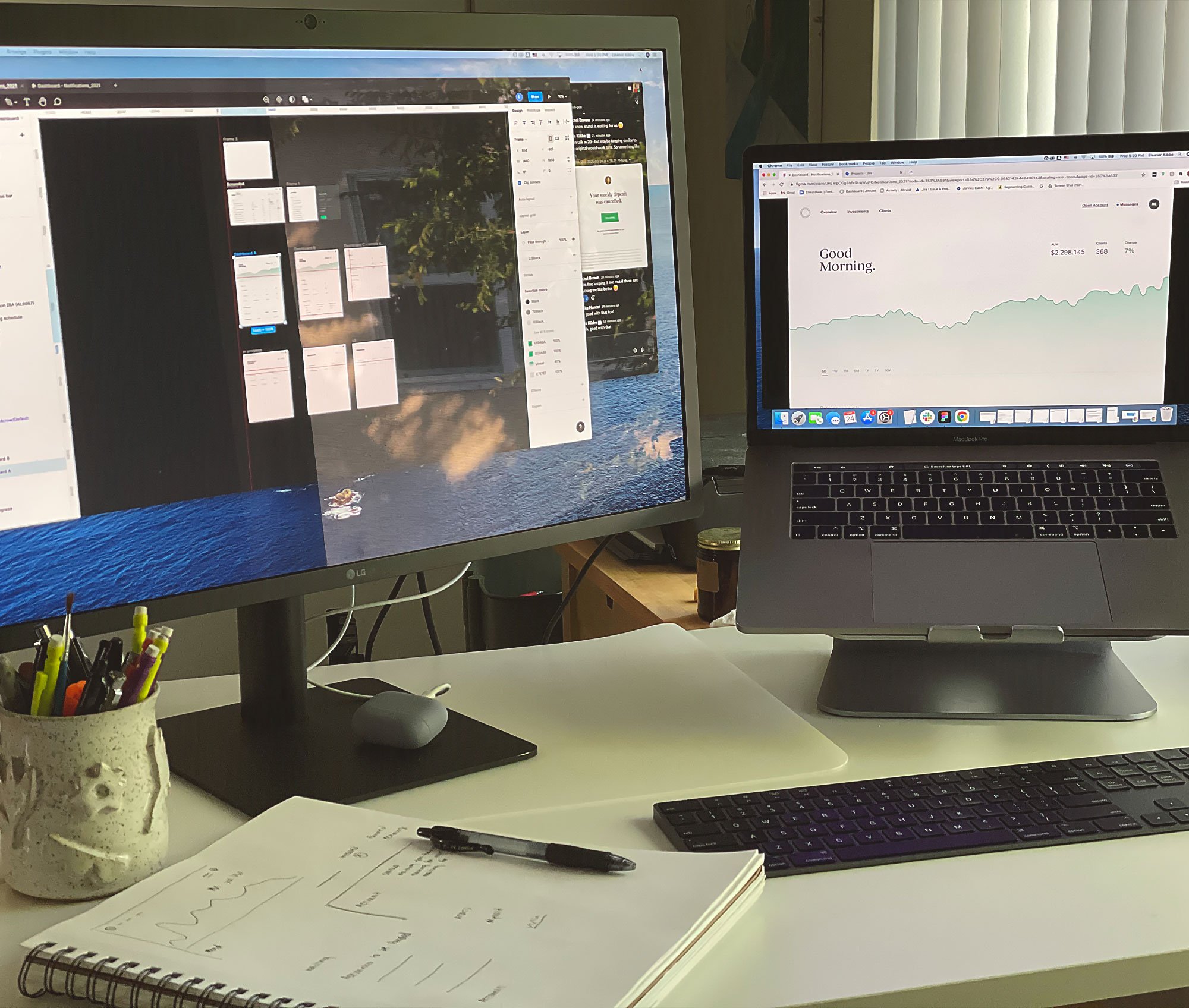 In today's competitive and customer-centric landscape, financial planners must understand the client on a much deeper level to come up with more innovative solutions. This is exactly why Altruist sits at the intersection of design thinking, technology, and personal financial planning.
As an advisor, you want to be able to provide your clients and prospects with polished technology that also has a human behind the platform. Leveraging a technology partner that allows you to provide your clients with elegant reporting, seamless design, intuitive interfaces, and even an app that goes where they go, you're able to keep up with the demands of digital consumers.
The risk of not using technology is just that—a risk. Your clients have specific needs, and design is one of them—not meeting these requirements simply means you run the risk of losing these relationships to financial planners that do meet these demands.


Disclaimer: The views expressed in this video by the participants are solely their own and do not necessarily reflect the views of Altruist Corp or its subsidiaries. No compensation was provided.