Your guide to building a $100m RIA
These growth strategies will help you scale your practice rapidly.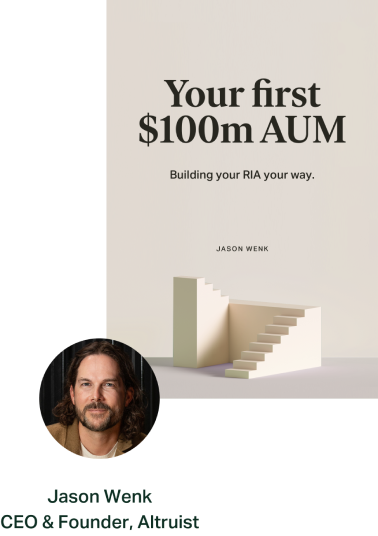 As Berknell Financial got its footing, Dasarte worked odds and ends jobs to support his new endeavor. He would work night shifts at a factory packing holiday candy, and then put on his suit and meet prospects for coffee right after. Whatever he had to do to make his dream come true of owning his own business and serving his community, Dasarte was open to doing. Because in these early days as a financial advisor, he knew he had to lay a foundation for future success.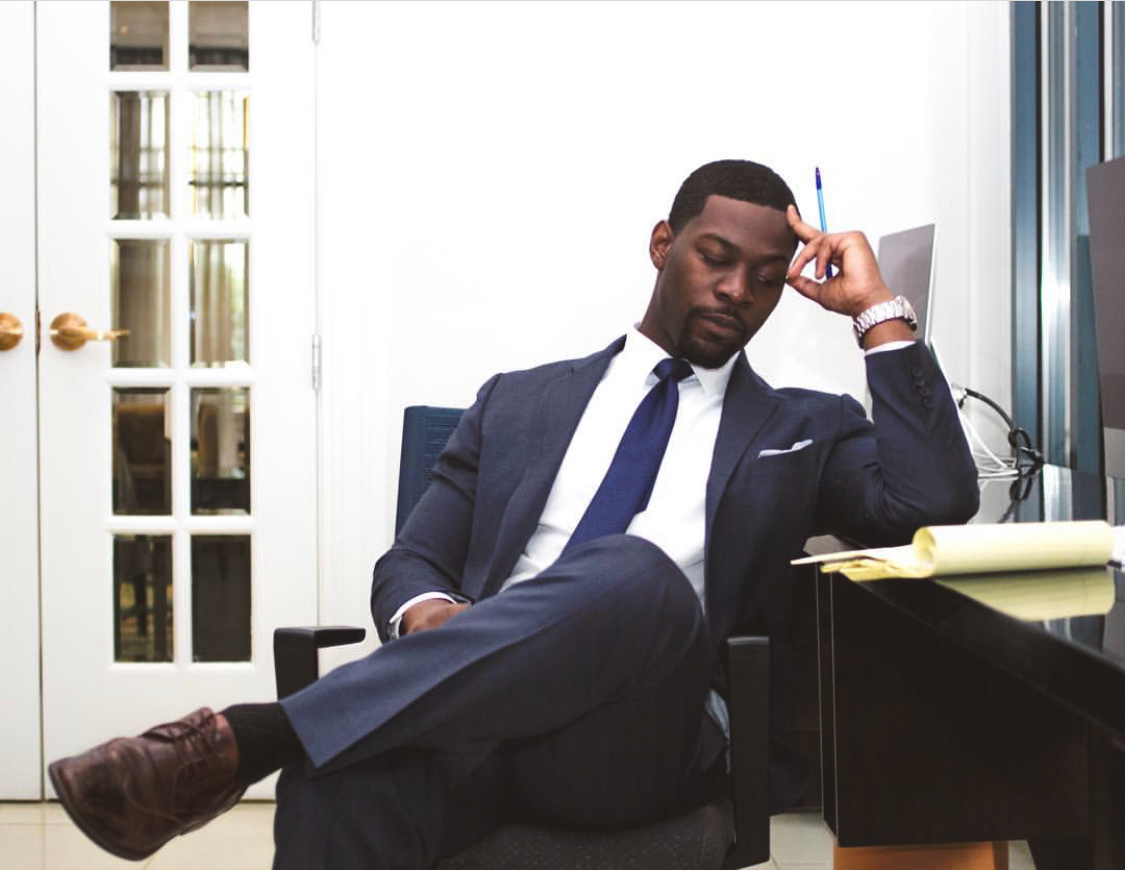 Whenever he felt the momentum slow down in terms of his determination, and he was tempted to give it all up and send out his resume, he always came back to his core principles: Developing lifelong partnerships with clients, cost-effectiveness for all parties, and client-friendly fees. These were the things that continued to bring him back to his calling and reenergize him to serve his community.
His path to business maturity was paved with non-negotiable disciplines in order to help him scale his practice, build efficient processes, and ultimately these core principles led—and continue to lead—to greater success and financial independence.
"Whenever I can counsel or help the client outside of money, that's what I'm called to do. That's our job. We are investment counselors. Half our job deals with the money and planning, but the other half is knowing the person. Their experiences with money, their life, and being an open ear as we all navigate through this journey together."


About The Human Advisor
Everyone has a story about what money means to them. When someone sits down in your office, it's so much more than doing business. Your client comes to you with some of their core beliefs about success, identity, legacy, and relationship.
The Human Advisor Podcast is dedicated to changing the conversation from how big a financial advisor's book of business is to how well do they take care of their clients and actually help people. There's a new breed of modern advisors who want to make a difference and do something meaningful. And in our series, we're telling their stories.

Learn how we can help you grow
Altruist was built with the same principles as Berknell Financial, to make financial advice better and more accessible to everyone. Let us help you potentially reduce software costs and increase your productivity at the same time. Learn how we do it.